Questions You Should Ask Your Realtor
Posted by Aaron Luttrull on Wednesday, May 22, 2019 at 6:37 AM
By Aaron Luttrull / May 22, 2019
Comment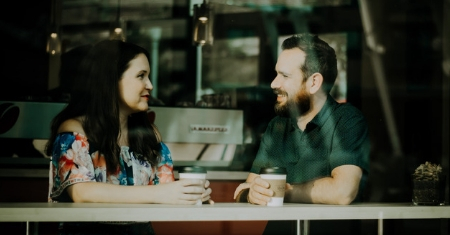 Scary Story? How Did You Handle It? - Ask what was the hardest transaction they have had and how they dealt with it.
Where Would You Move? - Ask the agent where they would move. They have lots of information about the local market.
How Can a Realtor Help When You Are Busy? - Whether you are an out of town buyer, or just super busy, an agent can look at a property for you and even video it or check out ahead of time before you even need to see a property.
How Do I Make My Offer Look Good? - Your agent should have had a lot of transaction experience and will know what you can do to, to help make your offer the best it can be.
Click HERE for the video
http://snip.ly/jrwvkl
Music: It Just Makes Me Happy by Dj Quads