Crucial Questions to Ask a Listing Agent
Posted by Aaron Luttrull on Wednesday, May 8, 2019 at 7:00 AM
By Aaron Luttrull / May 8, 2019
Comment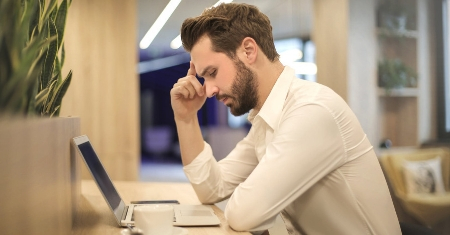 How to Pick a Price? - Ask how your agent will arrive at the listing price. Getting a comparative market analysis (CMA) from your agent which takes into consideration the homes that have sold in your area, currently listed homes and the homes that are currently pending on the market is a good way to find the marketable price of your home.
Who Am I Working With? - Your listing agent may work with an entire team. It's important to know if your agent is the only one you will be working with or if you will also be working with other team members.
How Will We Communicate? - Ask your agent if he/she communicates not only by phone, but by email or text as well. What is the best way for you to get a hold of them?
How Much Will it Cost? - Not only is the commission a consideration, but there may be other costs as well that comes with listing a home. Make sure you know what you may be paying for on the front end before you actually have your home sold.
What's Your Marketing Plan? - Ask your agent how they will market your home. Social media? Ads? other marketing plans?
What Should I Do to Get My House Ready? - There are certain things you will need to do to make your home appealing to buyers.
How Long is This Gonna Take? - Ask your agent how long he/she thinks the process may take to get your home sold.

Click HERE for the video
Music: It Just Makes Me Happy by Dj Quads